Andreas deDanaan
Lead Designer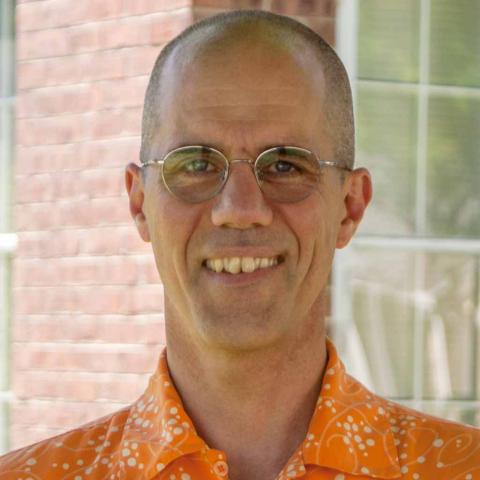 Andreas deDanaan is the creative lead at Logic Branch. He is a UX/UI designer with over 20 years of design experience including design for print, print-publication, and branding. His design work includes over 10 years of web development experience including working with teams of developers. 
Prior to Logic Branch, Andreas worked as the in-house web designer for the Procter & Gamble premium herbal supplement company New Chapter, where his work spanned web design, packaging design, logo design, branding, social media, advertising, and marketing.
Andreas started his design career in the San Francisco Bay Area. He worked as a designer for several publishers including travel book publisher Lonely Planet and trade book publisher Weldon Owen, the producer of books for Williams Sonoma and Pottery Barn. He moved to New Hampshire in 2008 with his wife and studied web development at Marlboro Graduate School in Brattleboro, Vermont where he earned a Master of Science in Information Technologies.
Andreas thrives on finding innovative ways of making structure and content work together harmoniously.
Outside of professional work, Andreas creates artist's books and was a volunteer at the San Francisco Center for the book and a teaching assistant at the Mills College Book Arts program in Oakland, California. He has studied the Japanese martial art of aikido for over 20 years, and he is an avid cyclist of the road bike, mountain bike, and mountain unicycle varieties. He lives in Keene, New Hampshire with his wife and two daughters.