Helio Ha
Senior Software Engineer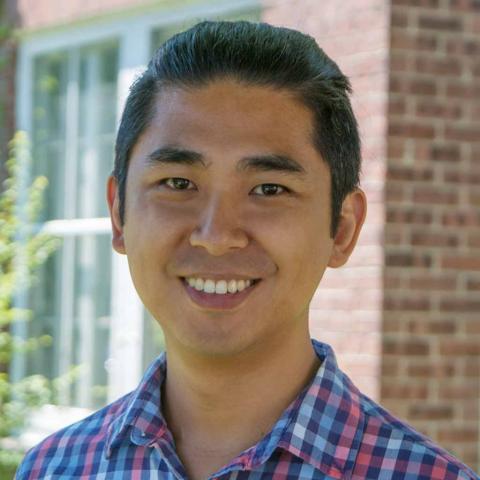 A full-stack developer, Helio Ha has a gift for translating customer needs into technical execution strategies. He has built his reputation on proactivity, working creatively even with limited information and directions. Prior to relocating to Brattleboro and joining Logic Branch Productions in 2016, he was a research assistant at Penn State University, where he oversaw the construction of a public opinion aggregator using Twitter posts as the source.
Helio was born to Korean parents and grew up in Sao Paulo, Brazil. He lived in Canada for six months and Argentina for six months, and he moved to the Untied States in 2013, living in Philadelphia from 2013 to 2016. Although his lifestyle has been distinctively cosmopolitan to date, having spent so much time in Sao Paulo, Toronto, Buenos Aires, and Philadelphia, he connects deeply with the nature, landscape, clean air, and quality of life to be found in Brattleboro, a vibrant community rich in restaurants and shops with which he has quickly fallen in love.
Helio is an active developer whose passion for creating websites and applications has led him down varying paths. He has owned a table tennis e-commerce platform, built an Argentine tango interactive video learning website, and written his own blog about Drupal 8. A people person at heart, he takes a real interest in other people's backgrounds, networking across ethnic and age boundaries easily
Outside the office, Helio enjoys dancing tango, playing table tennis, taking photographs, and traveling. He gets along with all his coworkers, including or perhaps especially the two office dogs, Rolf and Lucy. He earned his BA in Economics at Universidade de Sao Paulo in Brazil and his MS in Software Engineering at Penn State University.